DIESEL LOCOMOTIVES PARTS GLOBAL SOURCING
SIMOR Industrial Solutions Ltd.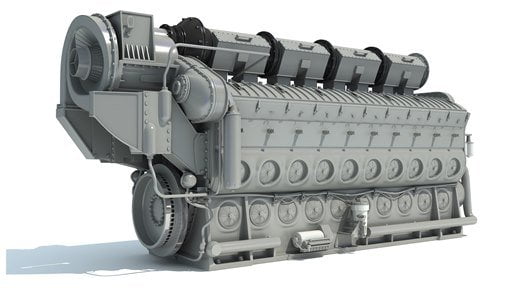 Locomotive Parts Supply - EMD , GE, ALCO
SIMOR Industrial Solutions Ltd is a supplier for Locomotive industries. We are a leading supplier of parts for General Motors EMD,  General Electric
GE, and ALCO locomotives. Our areas of specialties are Diesel Engines, Drive shafts, Torque Converters, Traction motor, Turbocharger, Electric Motors, Compressed Air Nozzles and reservoir , Air Conditioning parts…
As an ISO9001-certified supplier, we actively pursue quality improvements in all our sourcing processes and only supply fully conforming and the highest quality parts to our global customers
Diesel Locomotive Spare Parts
We supply spare parts for EMD – GE – ALCO Locomotives manufactured post the World War and post the steam engine era. 
We assure the highest quality of our supplied products which are manufactured by North American well-known, AAR, or ISO9001-certified manufacturers. If you require obsolete parts, a design change, or a new custom part design, we would make certain our parts will conform to your specifications.
The field of transportation is constantly changing and so we are. At Simor, we ensure we stick to the highest and newest industry standards in our supplied parts. Simor strives to work with you no matter your geographical location and your annual procurement size.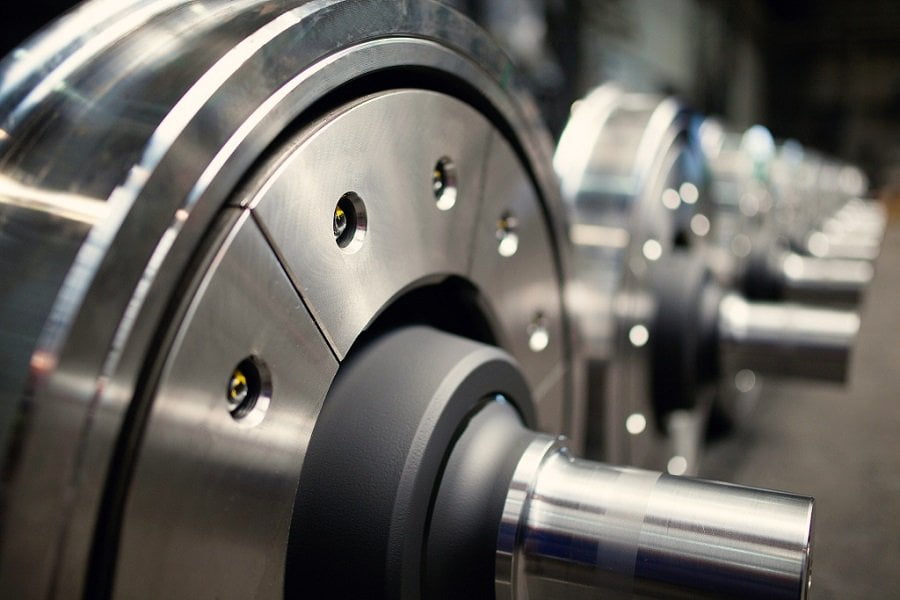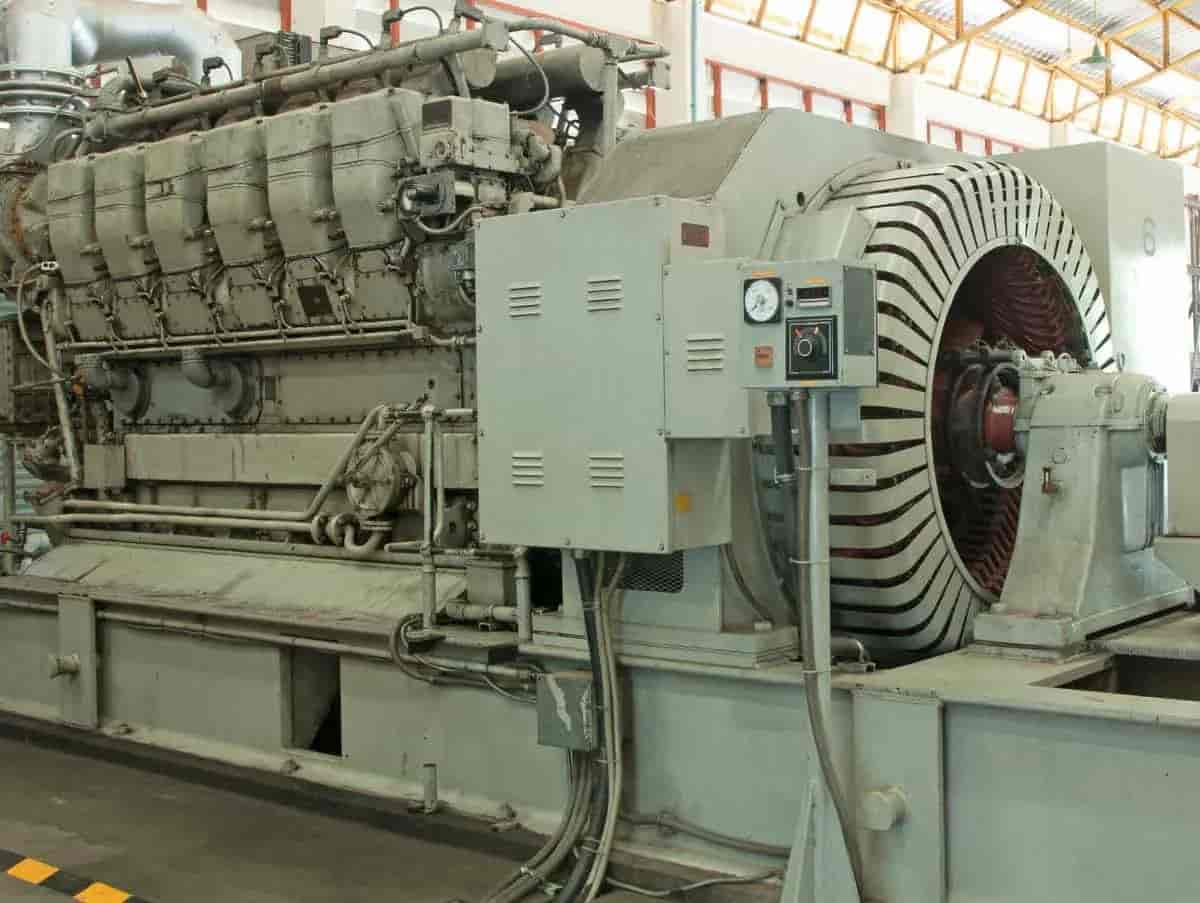 Do you need quality spare parts for your locomotives?​
Simor has been in the business of supplying locomotive parts for over 20 years. We know the industry inside out and our products are manufactured to the highest standards.
We want to work with you no matter where you are located or your order size. Our team is dedicated to providing you with the best customer service and quality products.
Contact us today to discuss your needs!