Specialized Global Supplier of EMD, ALCO And GE Diesel Locomotive Engines Parts
Simor Industrial Solution Provides Engineering Consulting and Strategic Sourcing for EMD, ALCO, and GENERAL ELECTRIC Diesel Locomotives Engine Parts
What we do for our customers
Simor Industrial Solutions is your business's gateway to successful sourcing, procurement, and project management in rolling stock, and diesel locomotive engine parts 
Diesel electric locomotive parts delivery
We supply parts of most diesel locomotives, from early diesel engines to more recent diesel electric locomotives, and diesel mechanical locomotive. We have a large catalog of torque converters, fuel tank parts, pistons, prime mover, and drive shafts,…
If we say it, we mean it and we get the job done. 
We have extensive experience in diesel engines and diesel electric locomotives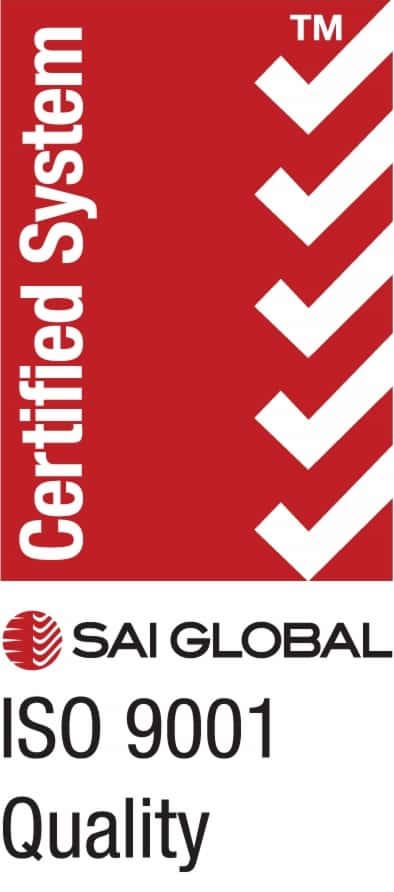 Countries Served in five continents
Years of Expereince in large scale projects
Clients and strategic partners
Strategic Suppliers and Vendors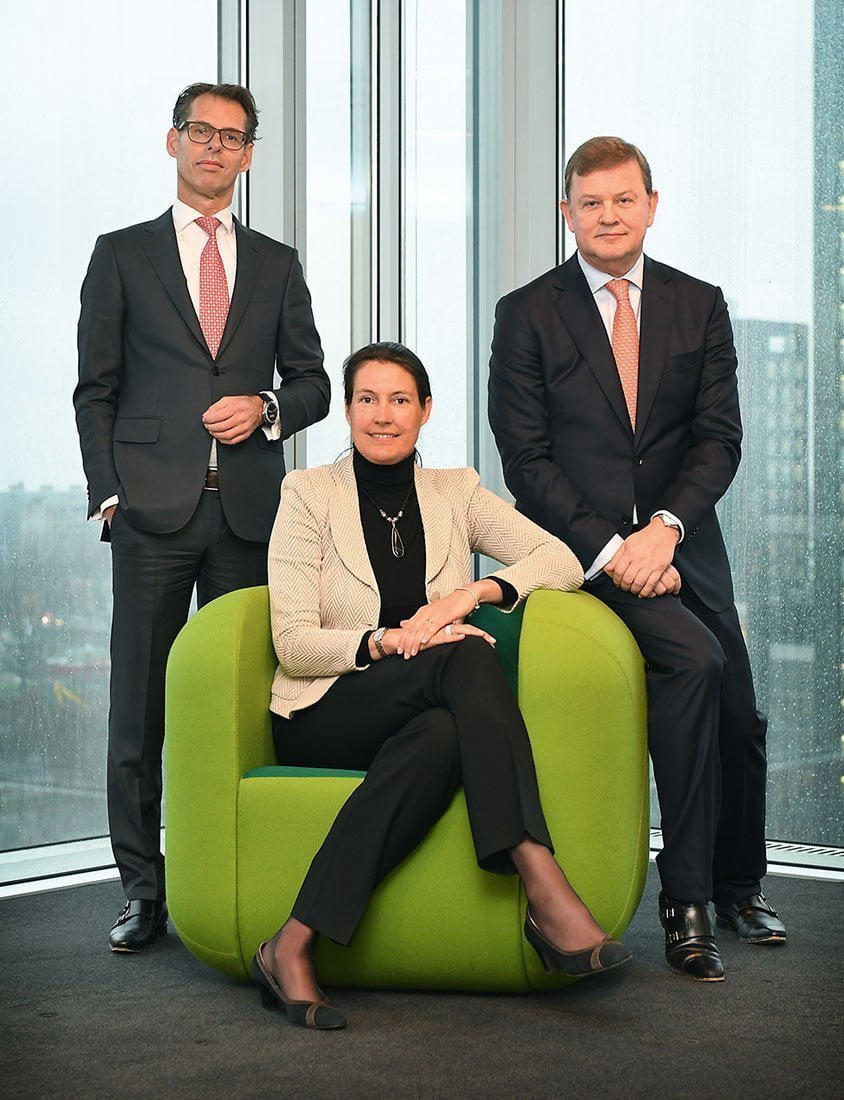 With the strategic positioning of our corporation backed by last year's great success in the Canadian drilling rig market, Simor is continue to be one of the premium drilling rig suppliers to Canadian water drilling industries. We are looking forward to a great year ahead.
In today's global economy, organizations encounter growing pressure to decrease or manage costs, improve or maintain quality, and consolidate their supply chains with their customers and suppliers. Simor Industrial Solution aims to look beyond delivery time and daily price challenges. We understand that strategic sourcing is a complex process that challenges many businesses, large or small, around the globe. Our strategic sourcing professionals at Simor Industrial Solutions help clients source materials and services to increase cost savings, enhance efficiency and improve quality.
Simor Ltd has a team of dedicated strategic sourcing consultants who assist clients in sustaining their desired outcomes for the long term while accommodating the requirements of the present constraints. Don't hesitate to contact us to help your business build integrated supply chain planning methods ranging from long-term sales and operations planning and strategic planning to everyday operational planning.
Great brands that work with us
Simor Industrial Solutions Ltd. declares that it is not affiliated with OEM manufacturers for Locomotive and heavy machinery parts regarding posted products on this webpage. All manufacturers' names are used for reference only and are not implied that any part listed is the product of these manufacturers.
Add Your Heading Text Here