Industrial Machinery and OEM and OEM Equal Industrial Parts Sourcing
Contact us for detailed quotes and delivery times
OEM or certified equivalent quality machined parts for cement fertilizer, power plant, and engine manufacturing
We are actively pursuing quality improvements through our processes that enables each employee to perform their functions with accuracy and in a timely manner.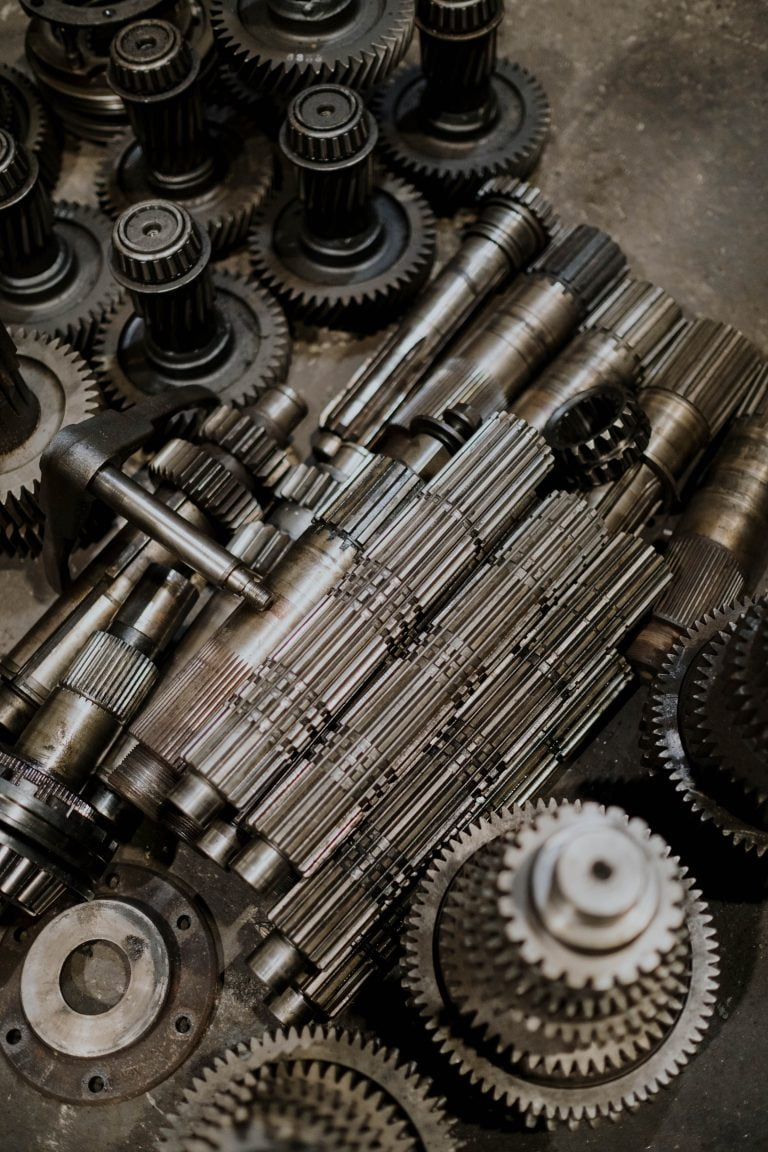 We are a leading supplier of
Production Line Accessories and Spare Parts
We supply most of the North American made Machine OEM, or OEM equal spare parts
Heavy Machinery Spare Parts
Simor Industrial Solutions  is a leading supplier of OEM and OEM equal parts for well-known Machinery brands. We supply parts for Kremco, Skytop Brewster, National, Coopers, Dreco, and Cardwell. All our supplied parts are made by API/ISO-approved manufacturers and are warranted for high-quality material and workmanship.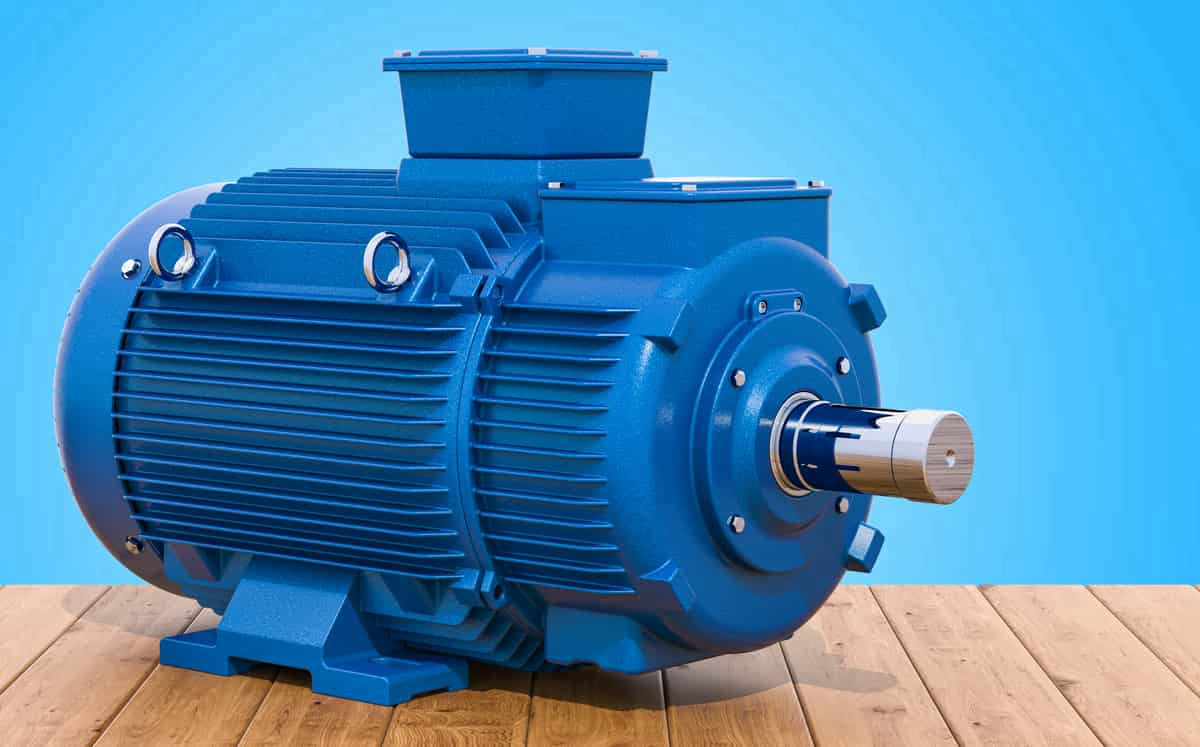 Heavy Machinery Parts We Supply
We provide a wide range of rig accessories and spare parts. Contact us for specific parts detail and availability.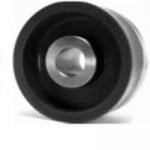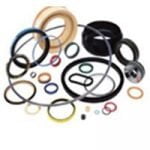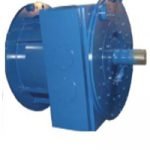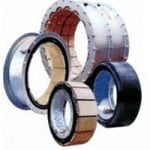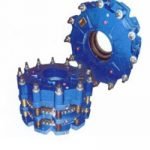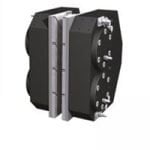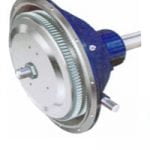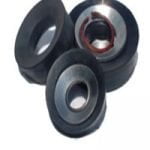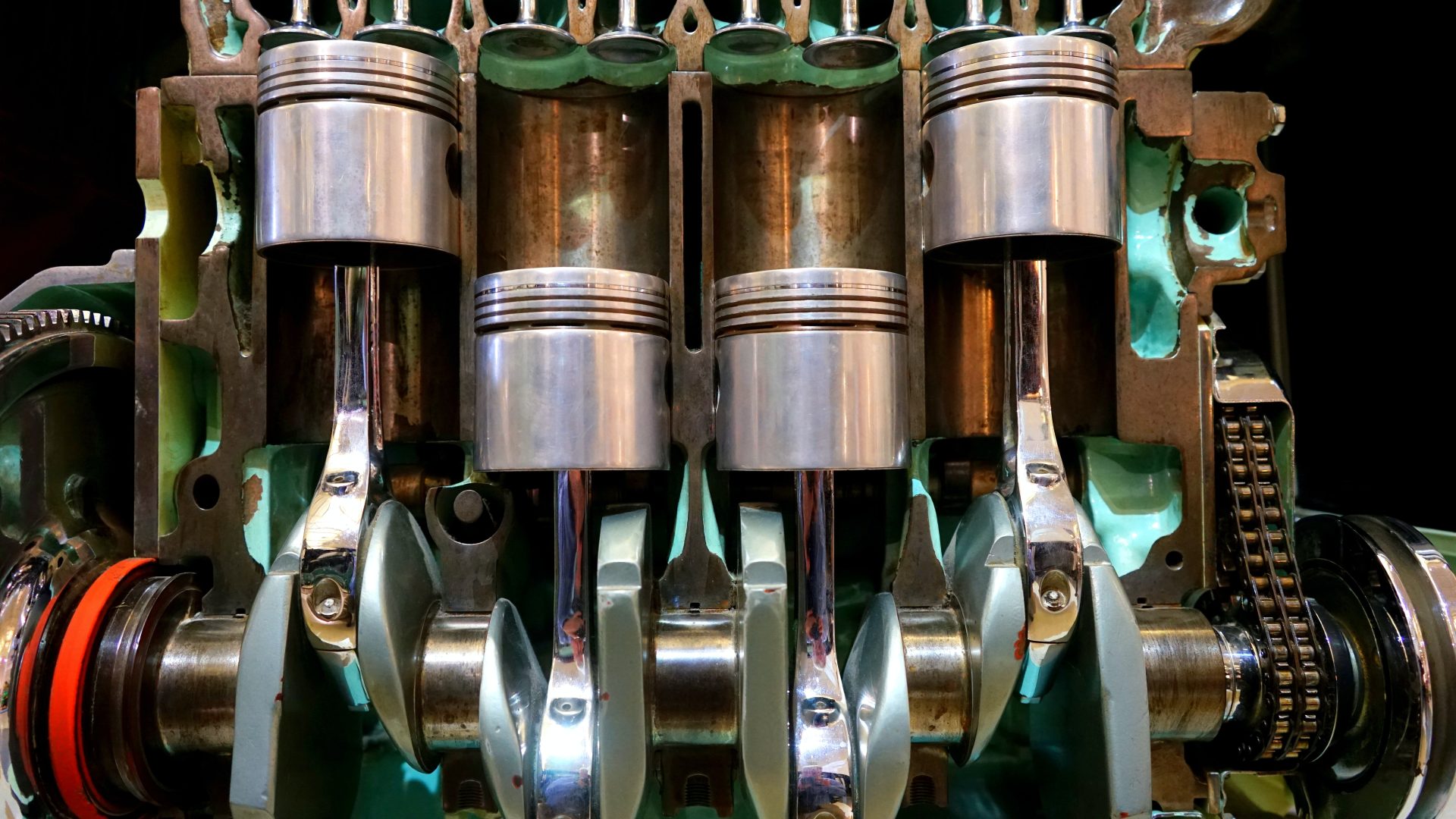 Machine Parts and Accessories
We supply a wide range of industrial parts with custom or standard specifications. Following is the list of accessories we supply to our customers worldwide:
Allison – Baker – Baylor – Cameron – Delco – Emerson – Eaton – Farr – Fisher – Foster – Garden Denver – Rosshill –  Timken – Rexroth –  Caterpillar – Cummins
Simor is not an agent or sales representative nor is otherwise anixiated of affiliated with the manufacturers listed on this page- References to companies' names are for identification purposes only and are not Trade Marks or Trade Names used try or affiliated with Simor