35+ years of providing excellence to our customers
Global Supplier Of Locomotive Engine Parts
Simor is your global supplier of EMD, ALCO, and GE Locomotive Diesel Engine. Parts.  We supply more than 11000+ OEM and Guaranteed Top Quality OEM Equivalent Engine Parts.  
Your One-Stop Shop for Locomotives and Diesel Engine Services
Source Diesel Locomotive Engine Parts From OEM to Replacement to Custom. All Right Here!
Reduce your parts sourcing cost for ALCO, EMD, GE Diesel Engine Locomotive Parts.
Parts & Equipment in Inventory
Engine Parts Globally Sourced
Sourcing & Engineering Partners
Project Hours & Solution Engineering
Serving Our World Wide customers, we offer a wide range of services
Simor Locomotive Services
Your Trusted Sourcing Partner in Toronto
Committed To Keeping Your Business Reliably Supplied with Quality Diesel Engine Parts
Our supply chain solutions are tailored to meet the unique demands of your business. With a robust network of reliable suppliers and state-of-the-art logistics systems, we ensure timely deliveries, accurate order fulfillment, and a transparent communication channel that keeps you informed at every step. Simor's goal is to become an extension of your business, handling the supply chain complexities so you can focus on what you do best.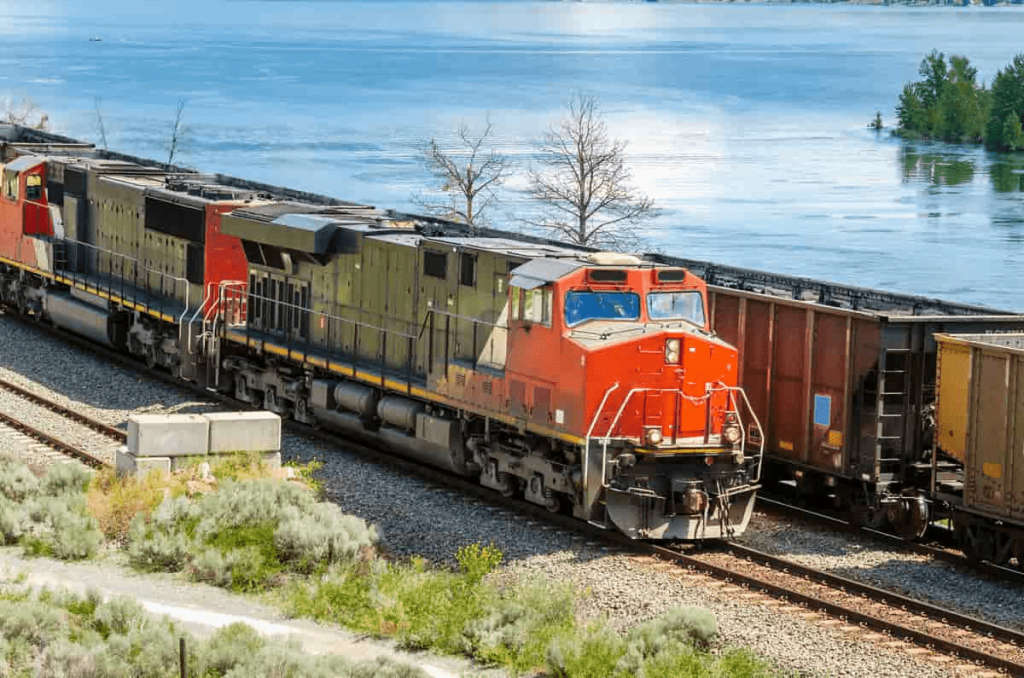 Commitment to our customers:
Simor is proud to offer the Industry's best prices on all aftermarket and OEM parts for the shortest possible lead times!
We keep many locomotive parts including diesel engine injectors, pistons, rings, turbocharge and locomotive train parts in inventory for short lead times and quick sales. Contact us today.