About Simor global sourcing and supplying
SIMOR Industrial Solutions Ltd, is a sourcing solution provider and reliable supplier for Locomotive and Oil & Gas Industries. We actively pursue quality improvements through our processes that enable each employee to perform their functions with accuracy and in a timely manner.
Simor Industrial Solutions Policy Statements
Simor strives to be a world-class player in the industry. We are committed to identifying and fulfilling the needs of any customer worldwide by relying on our experts' creativity to ensure the quantity and quality of our services.
Our guiding principles in operation include reliability, professionalism, cost-effectiveness for our clients, and a healthy and rewarding workplace for our employees.
To be recognized worldwide as a leading solution provider and reliable supply source and deliver reasonably priced and quality products.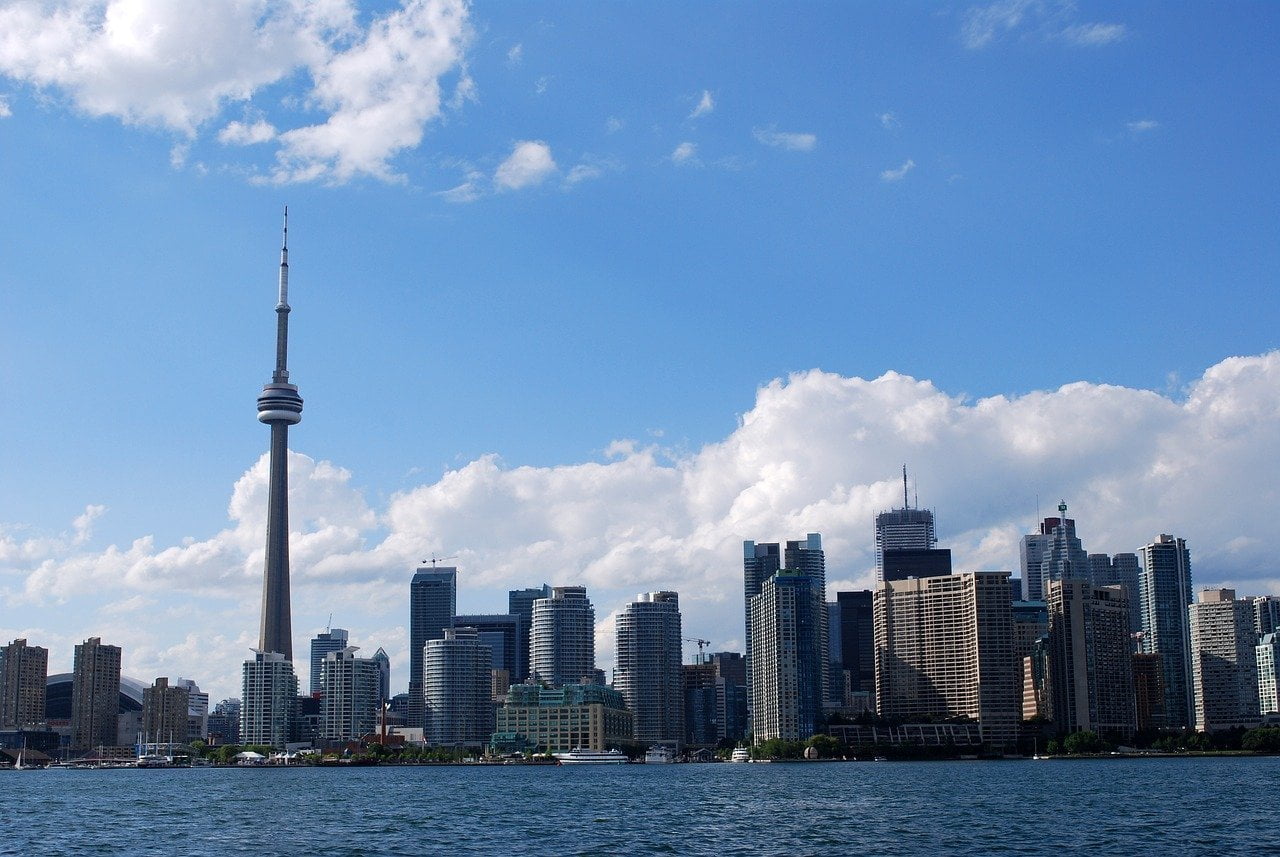 A Quick Glance to our global sourcing and supplying