Top Quality Engine Parts Globally Supplied
At Simor Industrial Solutions Ltd, we excel in providing sourcing solutions and being a trustworthy supplier for Small and Mid Size Diesel engines,  Locomotive Engines, and Heavy Machinery Industries. Our relentless pursuit of quality enhancements through streamlined processes empowers us to fulfill every customer order with precision and promptness.
Democratize access to quality engine parts, equipment, and machinery and empower every customer to overcome their most challenging sourcing needs.
Our guiding principles in operation include reliability, professionalism, cost-effectiveness for our customers, and a safe and rewarding workplace for our employees.
Provide the lowest lead time and the best prices to customers globally on the parts and equipment we are expert at.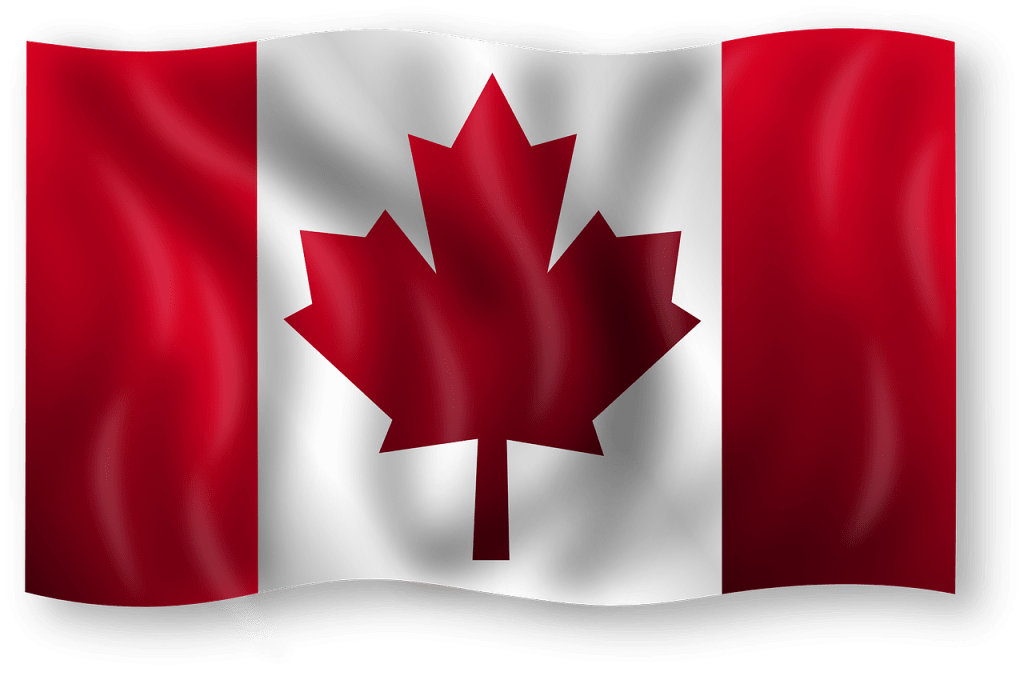 A Quick Glance to our global sourcing and supplying Netowrk